June 4th, 2023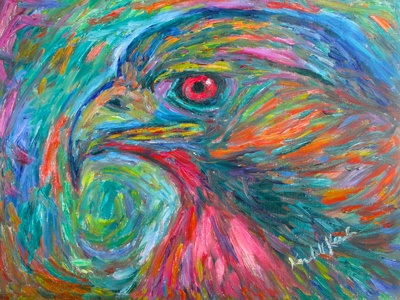 A while back I was complaining that a sore muscle in my back seemed to be better and then came back with a vengeance a day later.

Well, now it is the ants. I reported that the traps must be working because their numbers are way down.

Yesterday the counter by the sink looked like a black cloud. Oh well.

Clyde has found out where they are coming from outside and has a plan to deal with the little stinkers. Look out ants!